Kaite Welsh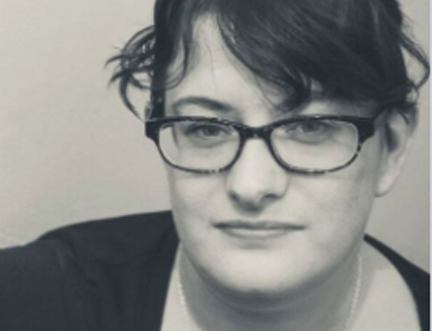 Historical crime with a strong female heroine set in Victorian Edinburgh.
Kaite Welsh is an author, critic and journalist living in Scotland. She often writes about LGBTI issues and makes frequent appearances on BBC Radio 4's Woman's Hour. Her works have been shortlisted for numerous awards including the Scottish New Writers Award and the Moniack Mhor Bridge Award. The Wages of Sin is her debut novel, and the first of the Sarah Gilchrist trilogy.

In 1892, Sarah Gilchrist moves to Edinburgh, trying to leave behind her old life and family. Determined to become a doctor, she joins the University of Edinburgh's medical school, which is accepting women for the first time, but she is faced with countless barriers: from teachers, other fellow male students, and even their female counterparts who don't want to be associated with a social pariah. While working in a derelict charitable hospital, she treats and becomes acquainted with thieves, prostitutes and drunks – those who nobody wants to treat. After one of her patients is found dead, Sarah sets out on a dangerous search to find out what happened to her, uncovering bribery, brothels, fight clubs and body snatchers along the way.
With a female heroine at its core and a detailed Victorian setting, The Wages of Sin is a fresh look into women's roles in Victorian Edinburgh and the challenges female doctors experienced. Welsh's historical crime is a breath of fresh air.
Look & Listen
Find Events
Latest News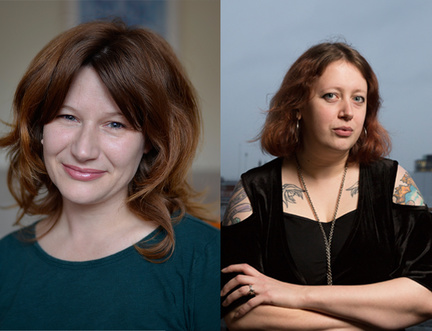 The Edinburgh International Book Festival Launches Citizen