Kapka Kassabova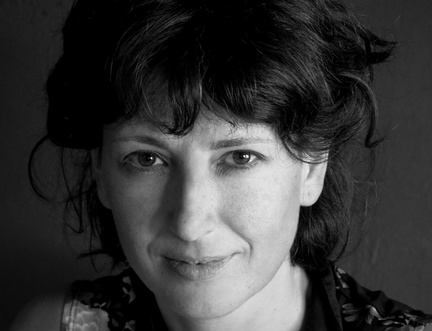 Kapka Kassabova is a poet and writer of fiction and narrative non-fiction.
Kapka was born and raised in Bulgaria but emigrated to New Zealand with her family just after the fall of the Berlin Wall, before moving to Scotland in 2005.
She has published a number of poetry collections, along with novels and travel stories. In her travel writing, she often explores the tension between her childhood memories and the current reality in the Balkans.
Her most recent book, Border, was published in 2017 and was described by the Guardian as 'a marvellous book about a magical part of the world'. It was shortlisted for a number of awards and won both the Saltire Society Scottish Book of the Year and the Stanford Dolman Travel Book of the Year.
Kapka currently lives in the Scottish Highlands.
Look & Listen
Find Events
Latest News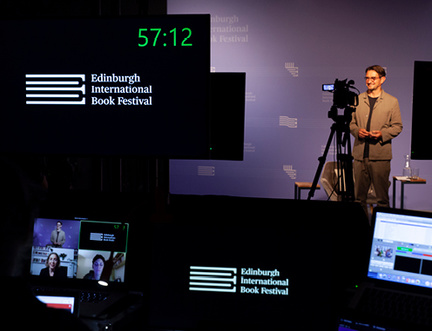 'You can't keep a good Festival down': Our First Online Book Festival Draws to a Close