Karen Lord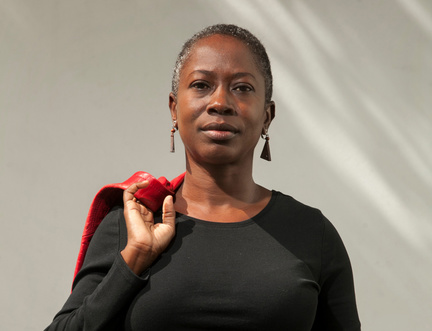 Karen Lord is an award-winning Barbadian author, born in 1968.
After spending her childhood in Barbados, she earned a science degree from the University of Toronto and a PhD in the sociology of religion from Bangor University in Wales.
Karen's first novel Redemption in Indigo, a magical retelling of a traditional Senegalese folk tale, won numerous awards across the globe and was described by the New York Times as 'a clever, exuberant mix of Caribbean and Senegalese influences that balances riotously funny set pieces… with serious drama'. She went on to have further success with books including The Best of All Possible Worlds and The Galaxy Game.
Most recently, she edited the anthology New Worlds, Old Ways: Speculative Tales from the Caribbean, featuring speculative short fiction from some of the Caribbean's up and coming voices. The anthology encompasses science fiction and fantasy.
Look & Listen
Find Events
Latest News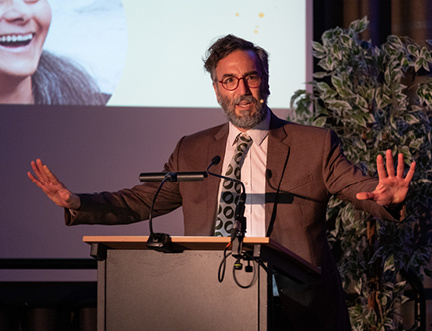 Our new Citizen Schools Writer in Residence: Ryan Van Winkle