Karmele Jaio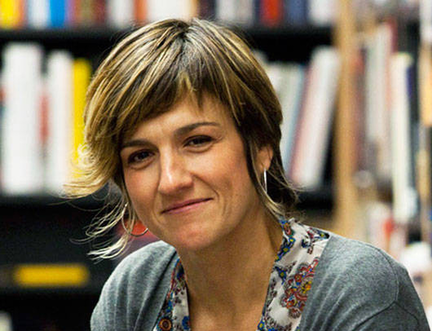 One of the bestselling books in the Basque literary history in English for the first time.
Karmele Jaio is a Spanish author of three books of short stories and two novels. Her short stories have also been published in many anthologies, including the recent Best European Fiction 2017 anthology. Jaio's debut novel, Her Mother's Hands, remains one of the bestselling books in the Basque literary scene and has been adapted for the big screen and presented at the San Sebastián International Film Festival.
Have you ever had the feeling of not truly knowing your nearest and dearest? The precarious balance in the life of Nerea, a thirty-something journalist, breaks down when her mother, Luisa, is hospitalised with total amnesia. Nerea, who feels guilty for not having recognised the symptoms that afflicted her mother, now finds a person almost unknown to her. Luisa is haunted by memories of a romance from her youth and soon Nerea begins to discover that the two women share much more than they believe.
Winner of a PEN Translates Award, Her Mother's Hands is an examination of the deepest human bonds and a beautiful and moving tribute to life.
Look & Listen
Next Festival:

13–29 Aug 2022
Latest News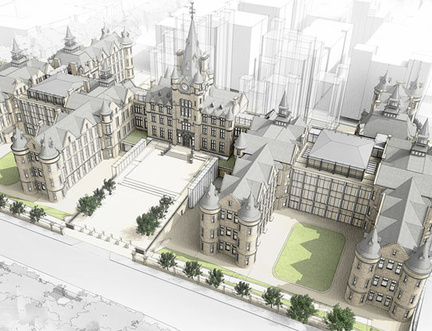 A new long-term home for the Book Festival from 2024