Kat Ellis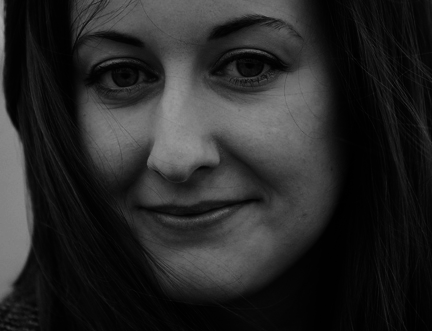 Blackfin Sky is an engaging young adult fantasy full of magic and mystery.
Kat Ellis grew up immersed in ancient myths about dragons and giants, and spent most of her time getting into trouble while exploring the local cemetery. Blackfin Sky is her debut novel. Ellis currently lives in Denbighshire, North Wales, with her husband and feral cat.
Just like any other morning, as Blackfin Sky begins, Skylar Rousseau is late for school. But when she is greeted by a blanket of silent stares upon entering Blackfin High, she discovers that the whole town thought she fell from the pier and drowned on her sixteenth birthday three months earlier. However, Sky remembers the last three months living her life as normal, and since she is a full, living breathing human being, she has no idea whose body is buried underneath her tombstone. Everyone seems reluctant to help except her steadfast friend and crush, Sean . . . and a secretive man who draws her to a mysterious circus in the woods.
Blackfin Sky was described by Debbie Moon, creator of CBBC's Wolf Blood, as 'An engaging, richly detailed fantasy, full of magic and mystery.'
Look & Listen
Find Events
Latest News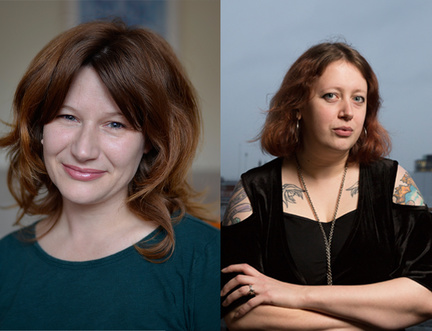 The Edinburgh International Book Festival Launches Citizen