Kate Hamer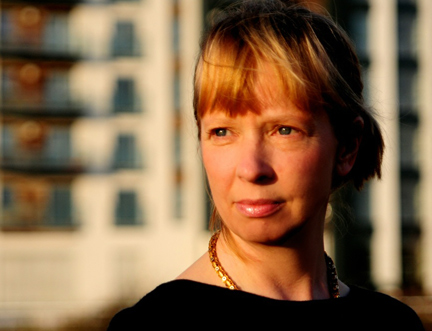 The Girl in the Red Coat is the hugely moving story of an abduction that will keep you guessing until the very last page.
Carmel is the girl at the centre of The Girl in the Red Coat, a book that evokes stories and fairytales from the start with its nod to Little Red Riding Hood. Carmel's mother, Beth, newly single, worries about her daughter's strangeness, especially as she is trying to rebuild a life for the two of them on her own. When she takes eight year-old Carmel to a local children's festival, her worst fear is realised: Carmel disappears. The story is told in the alternating perspectives of the grieving mother and the missing daughter, exploring both of their responses to the grief of separation.
Kate Hamer grew up in Pembrokeshire and studied History of Art at Manchester University. She worked in television, mainly on documentaries, for 10 years before beginning an MA in creative writing at Aberystwyth University in 2011. Here, she won a prize for the best beginning of a novel – the work that became The Girl in the Red Coat.
The Girl in the Red Coat has drawn comparisons with Gillian Flynn's thriller Gone Girl and has been described by Matt Haig, author of The Humans, as a 'stunning debut… full of striking imagery and chilling atmosphere.'
Look & Listen
Find Events
Latest News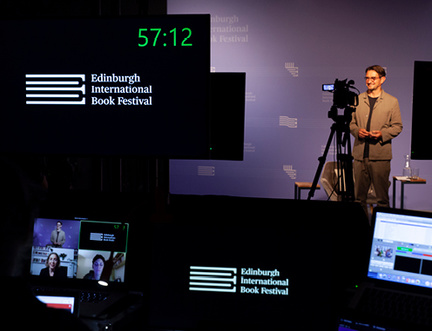 'You can't keep a good Festival down': Our First Online Book Festival Draws to a Close