Kate Tempest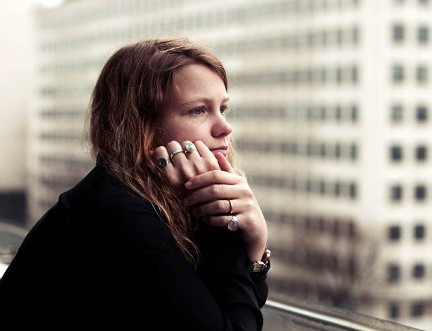 A tale of contemporary city life from award-winning poet and rapper Kate Tempest.
There seems to be no end to Kate Tempest's talents. She is a poet and rapper with a Mercury Award nomination and the Ted Hughes Award for New Work in Poetry already under her belt. She can now add novelist to her list of titles with the publication of her first novel The Bricks that Built the Houses, a companion work to her narrative-rich album Everybody Down.
Young Londoners Becky, Harry and Leon are leaving town in a fourth-hand Ford Cortina with a suitcase full of money. They are running from jealous boyfriends, dead-end jobs, violent maniacs and disgruntled drug dealers, in the hope of escaping the restless tedium of life in South East London – the place they have always called home. As the story moves back in time, to before they had to leave, we see them torn between confidence and self-loathing, between loneliness and desire, between desperate ambition and the terrifying prospect of getting nothing done.

Tempest explores contemporary city life with a powerful moral microscope, giving us irresistible stories of hidden lives, and showing us how the best intentions don't always lead to the right decisions.
Look & Listen
Find Events
Latest News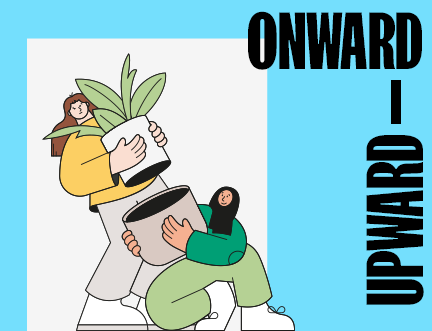 Onwards and Upwards: 2021 Book Festival Programme Announced