Kate Tough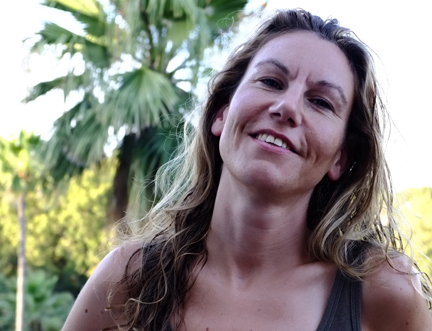 Kate Tough is a Scottish writer and poet. Her debut novel tells the story of Jill Beech, a young woman stuck in a rut whose life is turned upside down by a life threatening illness.
The plot follows Jill as she recovers and attempts to rebuild her life with the help of her friends, a kitten called Cyril and the very handsome Roy. Head for the Edge, Keep Walking is a heart-warming and hilarious debut that addresses the trials and tribulations of a 21st century woman.
Kate's poetry has been published in several collections and anthologies, she is a member of the National Association of Writers in Education and runs a variety writing and poetry workshops throughout Scotland.
Look & Listen
Festival dates:

15–31 August 2020

Programme launch:

June 2020
Latest News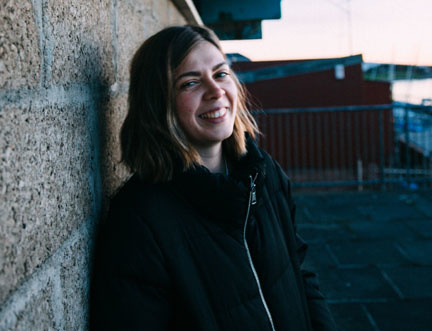 Book Festival Announces New Schools Writer in Residence For Citizen: Leyla Josephine