Katherena Vermette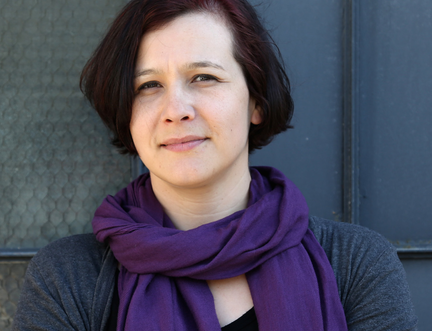 An award-winning Métis writer from Winnipeg, Canada, who writes poetry, fiction and children's literature to wide critical acclaim.
Katherena Vermette is a Métis writer from Treaty One territory, the heart of the Métis nation in Winnipeg, Canada. Her first book, North End Love Songs won Canada's prestigious Governor General's Literary Award for Poetry. Her first novel, The Break, was shortlisted for the Governor General's Literary Award for Fiction and the Rogers Trust Fiction Prize and has been widely praised by the public and media, described as 'triumphant' and 'a stunning debut'. Katherena also co-directed the National Film Board short documentary, This River, which won the 2017 Canadian Screen Award for Best Short. In 2015, her seven volume children's picture book series, The Seven Teachings Stories was published and in 2016 she was shortlisted for the inaugural Beatrice Mosionier Aboriginal Writer of the Year Award. Her work has appeared in literary magazines and anthologies across the globe.
Katherena has been a proud member of the Indigenous Writers Collective since 2004, and earned a Master of Fine Arts from the University of British Columbia in 2014. When not being writerly, she lives with her family in a cranky old house within skipping distance of the temperamental Red River.
Links for further exploration
Filmed interview discussing storytelling
CBC Books' podcasts and videos of interviews about books and writing
Interview with 49th Shelf about The Break
Globe and Mail book review (2016) of The Break

Look & Listen
Find Events
Latest News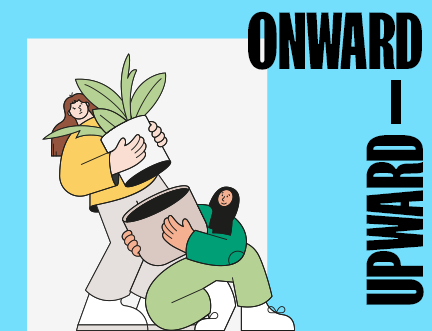 A year of transition and experimentation — the 2021 Book Festival closes