Katherine Webber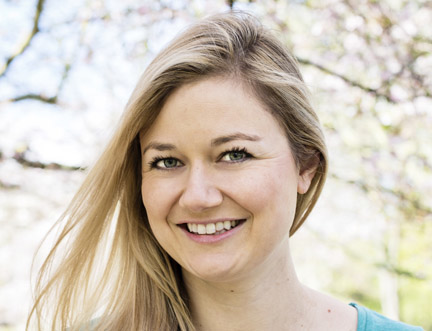 The coming of age story of a bi-racial teenager who discovers her love for running.
Katherine Webber was born in southern California, but currently lives in London with her husband, where she works for BookTrust. She studied Chinese literature and language at the Chinese University of Hong Kong and Comparative Literature at the University of California. Travel and books are two of her favourite things.
Webber's debut novel tells the story of title character Wing Jones, who lives with her two grandmothers, one from China and one from Ghana. She feels caught between two worlds and lives in the shadow of her popular and charismatic older brother Marcus. But when Marcus is involved in an accident, Wing discovers a love for running, which might be the answer to her family's problems but may prevent her from getting what she wants.
Webber's novel for Young Adults is a charming coming of age story about grief, first love, family, determination and hope. She superbly portrays the lives of bi-racial families with a beautiful writing style.
Look & Listen
Find Events
Latest News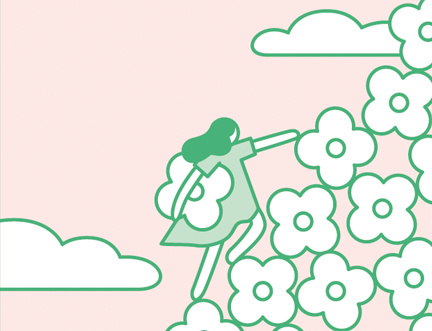 New Programme Directors Announced