Kathleen Jamie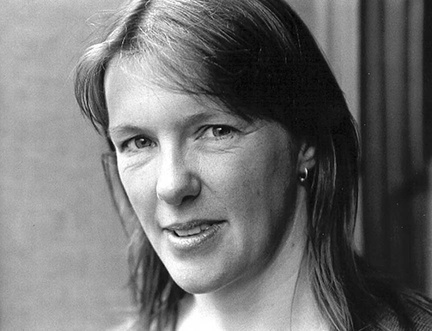 Kathleen Jamie is a Scottish poet and writer of non-fiction who was born and raised in Edinburgh. Her work explores the confluence of travel, nature and culture.
Kathleen began writing poetry in her teens and published her first booklet aged 20. Since then she has authored numerous collections of poetry including The Bonniest Company, Waterlight: Selected Poems and The Tree House, which won the Forward Prize for Poetry and a Scottish Arts Council Book of the Year Award. Kathleen has also twice won the Geoffrey Faber Memorial Prize and three of her collections have been shortlisted for the TS Eliot Prize.
She has also written several creative non-fiction books on her travels including The Golden Peak: Travels in North Pakistan and The Autonomous Region: Poems and Photographs from Tibet. In 2013, she published a collection of essays taking a fresh look at Scottish landscapes, Sightlines, which went on to win the Orion Book Award.
Kathleen's poems have appeared in all manner of places, from the Underground systems of London, New York and Shanghai, to a huge wooden beam on the national monument at Bannockburn.
Kathleen is currently a part-time Professor of Poetry at the University of Stirling.
Monday 24 August 16:00 - 17:00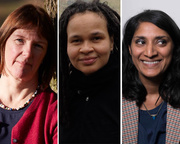 View event
Look & Listen
Find Events
Latest News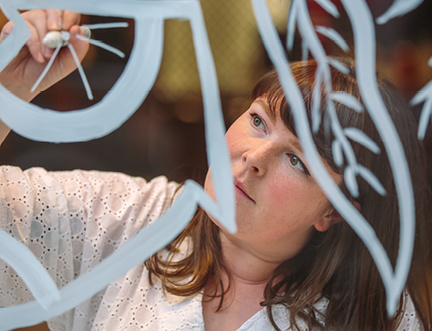 Bringing Story Nation to Edinburgh's Sick Children's Hospital