Katie Dale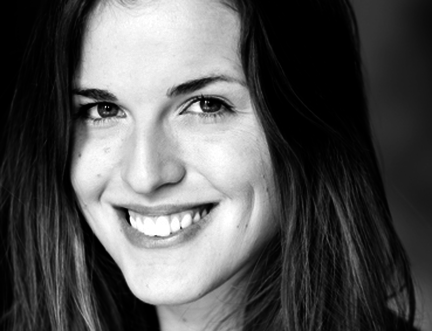 It might not come as much of a surprise to hear that Katie Dale has some literary talent. The daughter of prolific children's writer Elizabeth Dale, she grew up surrounded by stories, encouraged to explore her creativity whenever and however possible. The first sign of real promise came when she was just 8 years old and her, somewhat macabre, poem 'The Fate of the School Hamster' was published in the Cadbury Book of Children's Poetry. Since then Dale has gained a degree in English Literature from Sheffield, studied in the States, been to Drama School, and spent a year travelling through South-East Asia.
After a brief panic that she'd missed her one chance to be published (having won the 2008 SCBWI Undiscovered Voices competition whilst she was trekking across Vietnam), she finally got the call she was waiting for. Now Someone Else's Life, Dale's first book for Young Adults, has secured a two-book deal with Simon & Schuster, with international rights being sold to the US, Canada and Germany. Dale muses on her website: 'It's a total dream - a total rollercoaster - and I'm enjoying every second.'
The poignant, perceptive and beautifully articulated story follows 17 year old Rosie on a devastating journey to self-discovery after she loses her mother to Huntington's Disease. Keep a box of tissues close to hand, this is a life-affirming tale and those eyes won't stay dry for long!
Look & Listen
Find Events
Latest News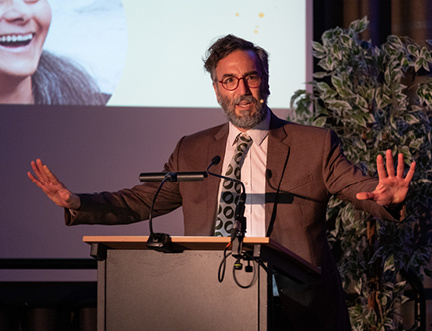 Our new Citizen Schools Writer in Residence: Ryan Van Winkle