Katy Brand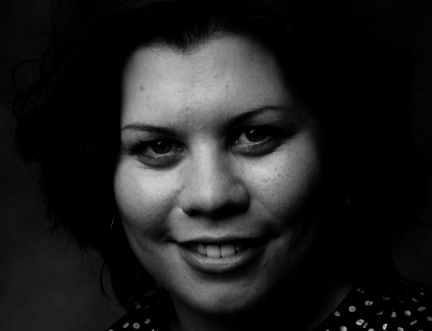 Actress, writer and comedian Katy Brand adds a new string to her bow with her debut novel.
Brenda Monk is Funny is the first in a series of books that charts the rise of a comedy super star. Inspired by her own experiences and by the many industry tales she picked up while touring, Katy provides a fascinating and hilarious insight into what the life of a gigging comedian is like, on and off the stage.
Probably best known for her award-winning comedy show Katy Brand's Big Ass Show, Katy has also acted alongside Emma Thompson in Nanny McPhee and written a script that is being made into a film by Ridley Scott's production company, Scott Free. Brenda Monk is Funny has been funded by Katy's fans through crowd funding publishers Unbound.
Look & Listen
Find Events
Latest News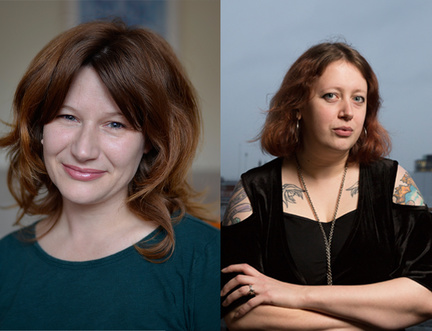 The Edinburgh International Book Festival Launches Citizen