Keith Gray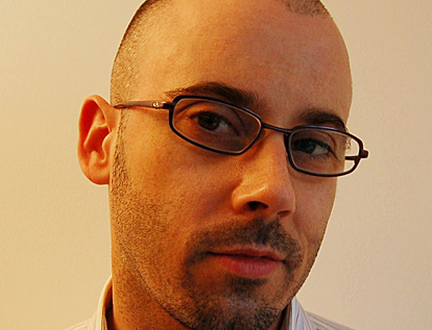 In his earliest years, Grimsby-born Keith Gray turned from reluctant reader to passionate reader – then straight on to being a dedicated writer. He published Creepers, which was shortlisted for the Guardian Children's Fiction Prize, when he was only 24 and since then has penned a number of critically-acclaimed novels which have won, or been shortlisted for, awards all over the world. This mighty list of accolades includes the Carnegie Medal, the Costa Children's Book Award, the Scottish Book Trust Awards and the Smarties Book Prize.
Keith is a regular reviewer for the Scotsman newspaper and in 2008 became the first ever 'Virtual Writer in Residence' for the Scottish Book Trust. More recently he edited two groundbreaking anthologies for teenagers - Losing It which tackles the prickly subject of virginity and what on earth to do with it, and Next which explores ideas about the afterlife. His novel Ostrich Boys has been adapted for the stage and will embark on a UK tour in 2013. Keith lives in Edinburgh with his partner, their daughter and a parrot called Bellamy.'
There is a multimedia selection of further information on Keith Gray available. Videos of him discussing his work, explaining his journey from waiter to writer and speaking to the Scottish Book Trust, an audio podcast of Gray, a written interview with him, and the varied information available on his website.
Look & Listen
Find Events
Latest News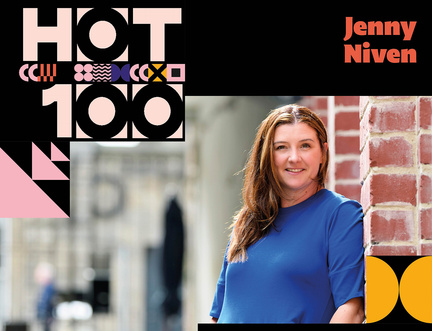 Jenny Niven in The List 'Hot 100'