Kenneth Macleod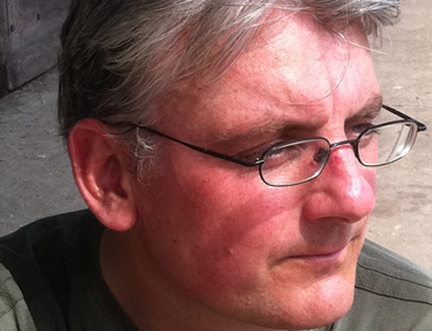 Glasgow boy Kenneth Macleod (not to be confused with the Scottish sci-fi writer Ken MacLeod) worked in the Scottish media for 12 years after getting a job as a newspaper reporter at just 17. But at the age of 29 he quit the press, completed a Masters in Creative Writing at the UEA, and moved to Berlin where he worked as a tour guide to fund writing his first novel. The Incident is the result of all that hard graft and, from its reception, it's clear that the life-upheaval was not made in vain.
The Incident is a story about fate, and the moments that change the course of a life forever. It explores the anxieties of a lifeguard who inherited a fear of drowning from his grandfather whose ship was torpedoed during the Second World War. However despite a plot oozing with the trademarks of a classical Greek tragedy, Macleod insists that you don't need to be a philosopher to enjoy the tale, 'I also wanted it to be a gripping story with some action and some humour.' A fact that has not gone unnoticed by critics: Tom Adair of the Scotsman notes, '… and all the while we await "the incident"– which, when it comes is beautifully written, well-paced and surprising. Proof that Macleod is a fiction strategist of talent.'
Kenneth Macleod has now returned to Scotland, where he is studying for a PhD in philosophy and creative writing.
Look & Listen
Next Festival:

14–30 Aug 2021
Latest News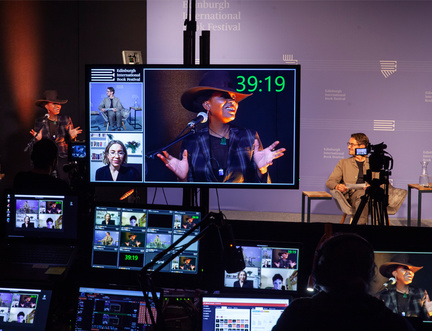 A New Chapter for the Book Festival