Kevin MacNeil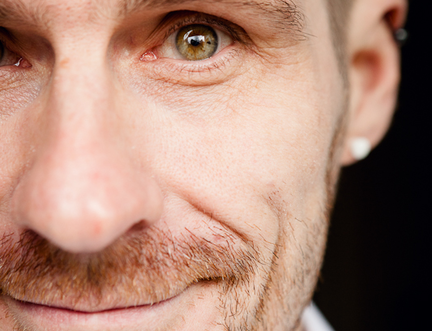 Internationally acclaimed Scottish novelist, award-winning poet, playwright and keen cyclist.
Kevin MacNeil's latest critically acclaimed novel The Brilliant & Forever was shortlisted for the Saltire Fiction of the Year Award. His previous novels, A Method Actor's Guide to Jekyll and Hyde and best-selling debut, The Stornoway Way, were both published to widespread critical acclaim. He is also a poet, screenwriter, playwright and editor. Born and raised in the Outer Hebrides, Kevin lectures on the prestigious Creative Writing course at the University of Stirling. He has previously taught at Uppsala University, Kingston University and the University of Edinburgh.
Kevin MacNeil's first book, the poetry collection Love and Zen in the Outer Hebrides, won the Tivoli Europa Giovani International Poetry Prize for best poetry collection published in Europe by a writer under 35. He is also the author of the book Be Wise Be Otherwise and editor of These Islands, We Sing, an anthology of poetry from the Scottish islands. He has turned his hand to writing plays, with Sweetness, an adaptation of a novel by Swedish author Torgny Lindgren, and The Callanish Stoned, as well as the feature length documentary Hamish: The Movie, a portrait of poet, songwriter, soldier and Scottish cultural legend Hamish Henderson.
Kevin often collaborates with visual artists and musicians. The album Kevin MacNeil and Willie Campbell Are Visible From Space was released to acclaim in 2011. A single taken from the album, Local Man Ruins Everything was formerly Single of the Week in the Guardian, the List and on Steve Lamacq's BBC Radio 6 show.
MacNeil was the inaugural Iain Crichton Smith Bilingual Writing Fellow and has held other prestigious writing residencies in Sweden (Uppsala University), Bavaria (Villa Concordia) and at a number of other places, including lecturing on the Creative Writing MSc at Edinburgh University.
Kevin also happens to be a keen cyclist and has undertaken several long rides for charitable causes including riding the 1300km of the Danube, from source to Budapest, on a fixed-gear track bike, which the BBC filmed and made into a documentary.
Links for further exploration:
Interview for Birlinn publisher
Guardian Book review (2016) for The Brilliant and Forever

Look & Listen
Find Events
Latest News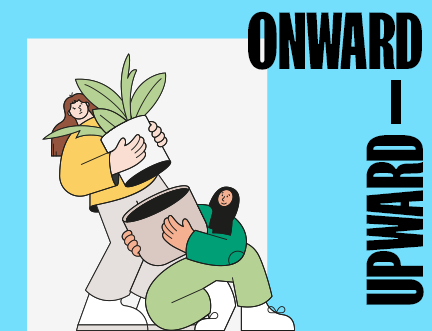 A year of transition and experimentation — the 2021 Book Festival closes