Kirstin Innes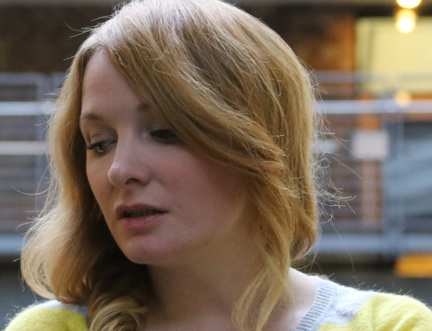 A bold novel about sex work, sisterhood and everyday economics.
Kirstin Innes brings her experience as a freelance writer and journalist to her debut novel, immersing herself in three years of research within the sex industry for Fishnet. Speaking with sex workers, sex workers' rights activists and advocates, Kirstin has created a compelling novel that takes a controversial look at an often misunderstood world and questions our perception of contemporary femininity.
Twenty year old Rona Leonard walks out of her sister Fiona's flat and disappears. Six years on, worn down by a tedious job, child care and the absence of her sister, Fiona's mundane existence is blown apart by the revelation that, before she disappeared, Rona had been working as a prostitute. Driven to discover the truth, Fiona embarks on an obsessive quest to investigate the sex industry. Drawn into an increasingly complex world, Fiona makes shocking discoveries that challenge everything she believed.
Kirstin's debut has been praised by award-winning author Emma Jane Unsworth, who wrote that 'Kirstin Innes writes with courage, warmth and real insight. This is a hugely enjoyable and important book.'
Monday 22 August 19:00 - 20:00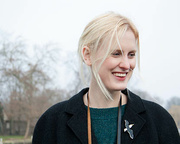 Book
Attend in person
Watch online
Thursday 25 August 17:30 - 18:30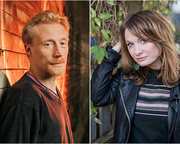 Book
Look & Listen
Find Events
Latest News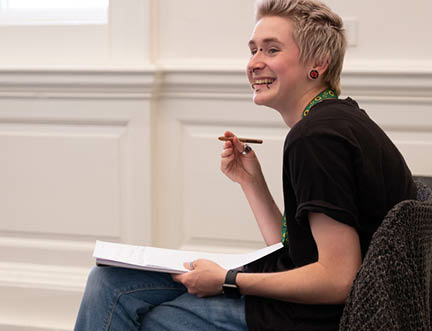 Announcing our Communities Programme and Citizen events this August