Kirsty Wark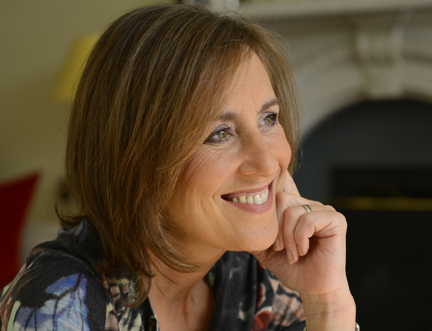 One of the UK's most esteemed journalists and broadcasters adds a new string to her bow with her strikingly-assured debut novel, The Legacy of Elizabeth Pringle.
The novel is set on the Isle of Arran and tells the story of Elizabeth, a ninety-five year old woman who dies and unexpectedly leaves her house to Anna Morrison and her daughter Martha. The narrative switches between Elizabeth's memoir of her life and her relationship with an American officer stationed on the west coast of Scotland during the Second World War, and Martha's attempts to find out more about why the house was left to her ailing mother Anna, who is fighting a losing battle with dementia.
Kirsty was inspired by her own family history, by the wartime letters of her great-uncle James who was a machine gunner during the First World War and by her father, who served as an intelligence officer in Germany during the Second World War. She was also motivated by a desire to remind people of the extraordinary conditions endured by women who lived through those conflicts, many of whom have now passed on.
Kirsty has committed the same passion and dedication that has served her so well throughout her career, to this intriguing and charming debut.
Look & Listen
Find Events
Latest News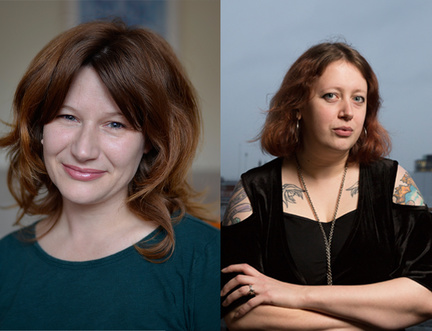 The Edinburgh International Book Festival Launches Citizen