Kit de Waal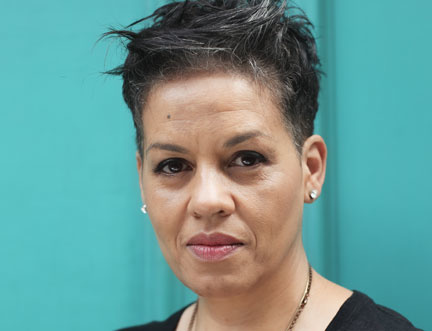 A tender portrait of the fierce bond between siblings is at the heart of the debut novel from Kit de Waal.
Kit de Waal was born in Birmingham to an Irish mother and Caribbean father and worked for 15 years in criminal and family law. She has been awarded the Bridport Flash Fiction Prize in both 2014 and 2015, the SI Leeds Literary Reader's Choice Prize 2014, and second place in both the Costa Short Story Award 2014 and the Bath Short Story Award 2014. Her short stories, The Beautiful Thing and Adrift at the Athena have also been produced for BBC Radio 4.
My Name is Leon tells the story of Leon and his little brother Jake. Leon loves chocolate bars, Saturday morning cartoons, and his beautiful, golden-haired baby brother. When their mother falls victim to her inner demons, the adults threaten to give Jake to strangers, since Jake is white and Leon is not. As Leon struggles to cope with his anger, certain things can still make him smile – like Curly Wurlys, riding his bike fast downhill, and stealing enough coins so that one day he can rescue Jake and his mum.
Evoking a Britain of the early 80s, My Name is Leon is a heartbreaking story of love, identity and learning to overcome unbearable loss. It is a tender portrait of the fierce bond between siblings and how – just when we least expect it – we manage to find our way home.
Thursday 25 August 14:30 - 15:30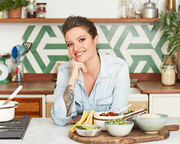 Book
Attend in person
Watch online
Monday 29 August 14:30 - 15:30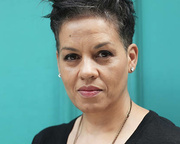 Book
Attend in person
Watch online
Captioned
Look & Listen
Find Events
Latest News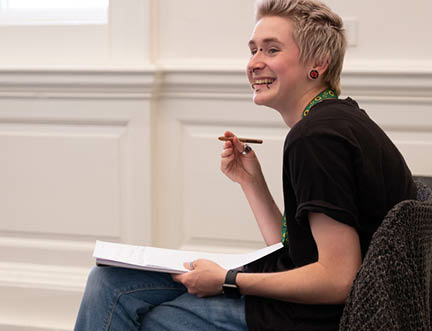 Announcing our Communities Programme and Citizen events this August