Lara Williams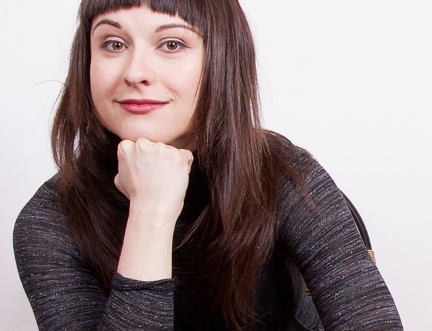 A smart short story collection marks the arrival of a new literary talent.
Lara Williams is a writer based in Manchester. She has published fiction on McSweeney's, Metazen and Litro and non-fiction, essays and comment pieces for the Guardian, NME and the Manchester Evening News. She is a graduate of The Manchester Writing School and formerly played drums for the band Pins.
Treats is described as a break-up album of tales covering relationships, the tyranny of choice and self-navigation. This fresh, beguiling new voice paints a portrait of contemporary existence, balancing wry humour with a pervading sense of alienation. The dilemmas of contemporary adulthood play out, including abortion, depression, extra-marital affairs, infatuation, new baby anxiety, bereavement, hair loss, sexual ethics, cats and taxidermy.
Williams' characters struggle with how to negotiate intimacy within relationships and isolation when single, the pitfalls and indignities of dating, dragged down by dissatisfaction. Emma Jane Unsworth, author of Animals, described Treats as 'Very smart and VERY funny. A stunning mix of measured wisdom and raw emotion.'
Look & Listen
Festival dates:

10-26 August 2019
Programme launch:
June 2019
Latest News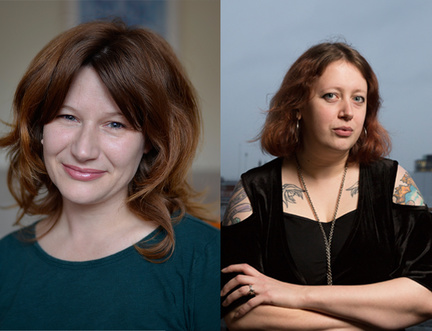 The Edinburgh International Book Festival Launches Citizen