Layla AlAmmar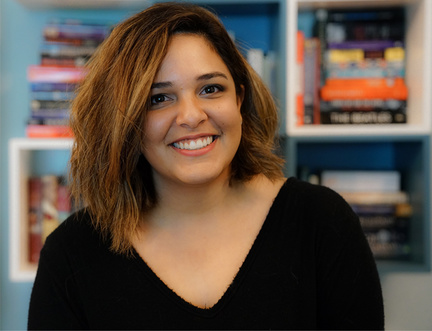 Books have always been a form of escape for Layla AlAmmar, says the Kuwaiti-born author on her website.
"Growing up in Kuwait, I often – some might say too often – found solace in the pages of a book; and if it was a really good book, it would soon become more of a best friend—lovingly read over and over again."
She cut her writing teeth while completing a Masters in Creative Writing at the University of Edinburgh and was already a praised short-story writer before being signed by a US publishing company, following an open call for Muslim writers in response to President Donald Trump's Muslim Travel Ban.
Her debut novel, The Pact We Made, is a deeply moving story about family, secrets and one woman's search for a different life. Set in contemporary Kuwait, the story traces the life of Dahlia as she struggles to balance her two distinct lives. In one, she is a young woman with a good job, great friends and a busy social life. In the other, she is an unmarried daughter living at home, struggling with a burgeoning anxiety disorder and a deeply buried secret. As her two lives start to collide and fracture, all Dahlia can think of is escape: something that seems impossible when she can't even leave the country without her father's consent.
In 2019, AlAmmar began a PhD in Arab Women's Fiction at Lancaster University in 2019. Her second novel is set to be published in the 2021.
Look & Listen
Next Festival:

14–30 Aug 2021
Latest News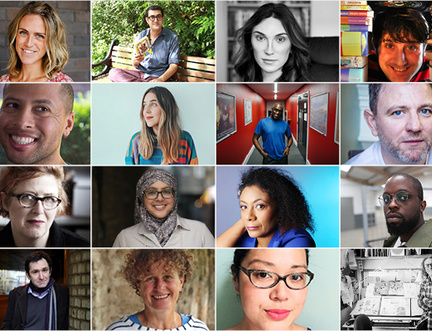 2021 Baillie Gifford Schools Programme – full line-up announced