Leila Aboulela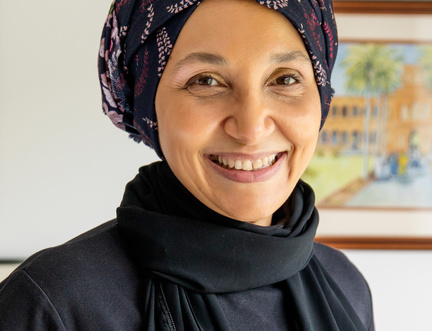 Leila Aboulela grew up in Sudan and moved to Scotland in her mid-twenties.
Leila has written a number of novels and short story collections including The Kindness of Enemies, The Translator, Minaret and most recently, Elsewhere, Home. Her books have been translated into 14 languages.
Her work highlights the challenges facing Muslims in Europe and has received critical acclaim for its distinctive exploration of identity, migration and Islamic spirituality. The Telegraph's Rachel Cusk described her as 'the modern female voice… fresh, diverse, challenging, uninhibited.'
Leila currently lives in Aberdeen.
Wednesday 19 August 20:30 - 21:30
Look & Listen
Find Events
Latest News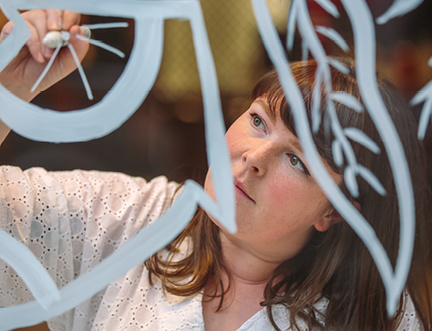 Bringing Story Nation to Edinburgh's Sick Children's Hospital