Lena Andersson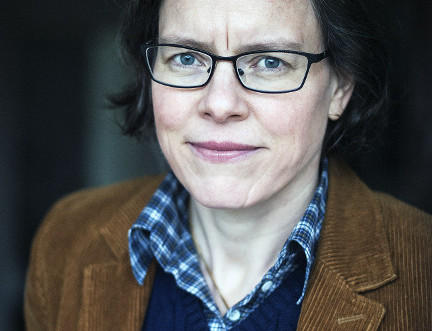 Celebrated Swedish novelist is translated into English for the first time.
Lena Andersson is a novelist and columnist for Dagens Nyheter, Sweden's largest morning paper. She lives in Stockholm where she is considered one of the country's sharpest contemporary analysts and has published four previous novels. Wilful Disregard is Andersson's English language debut, skilfully translated by Sarah Death.
Sarah Death has translated works by many Swedish authors including Kerstin Ekman, Sven Lindqvist, Steve Sem-Sandberg, children's writer Astrid Lindgren and classic crime writer Per Wahlöö. She has twice won the triennial George Bernard Shaw Prize for translation from Swedish, and was awarded the Swedish Academy's Translation Prize in 2008.
Wilful Disregard tells the story of Ester Nilsson, a sensible person in a sensible relationship. She knows what she thinks and she acts according to her principles. Until the day she is asked to give a lecture on renowned artist Hugo Rask. The man himself sits in the audience, spellbound, and when the two meet afterwards, he has the same effect on her. Leaving her boyfriend and her past behind, Ester embarks on what is sure to be the greatest love story of her life. It's a shame no one else agrees.
The novel is an exquisite portrait of rejection and self-deception that was praised by the Guardian for its use of language and the fact that 'every other sentence is so wise and funny that it begs to be quoted'. Hopefully this is the first of many English translations of Andersson's work.
Look & Listen
Find Events
Latest News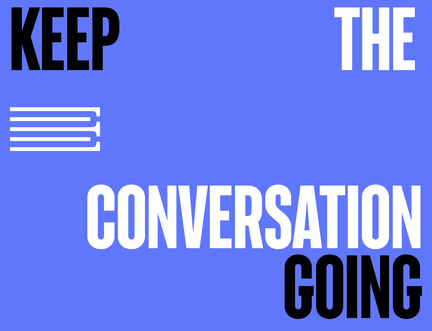 2020 Online Programme Launched: Keep the Conversation Going