Lilja Sigurðardóttir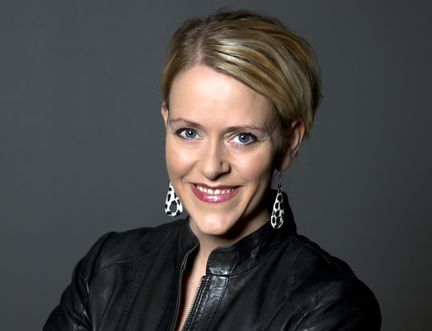 Original and sexy Nordic crime thriller from one of the most exciting new names in crime fiction.
Icelandic crime-writer Lilja Sigurðardóttir is an award-winning playwright and has written four crime novels, with Snare, the first in the series and the first to be published in English, hitting bestseller lists worldwide. The film rights have already been bought by Palomar Pictures in California.
After a messy divorce, attractive young mother Sonia is struggling to provide for herself and keep custody of her son. With her back to the wall, she resorts to smuggling cocaine into Iceland, and finds herself caught up in a ruthless criminal world. As she desperately looks for a way out of trouble, she must pit her wits against her nemesis, Bragi, a customs officer, whose years of experience frustrate her new and evermore daring strategies.
An aspect of the novel's freshness comes from one of the major themes of the book which revolves around an unstable yet passionate love affair between two major protagonists—both women in their forties. This 'enthralling tale of love and crime stays with you' beyond the final chapter.
Look & Listen
Festival dates:

15–31 August 2020

Programme launch:

June 2020
Latest News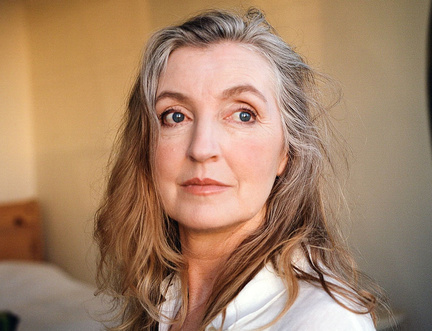 Scottish Launch for Rebecca Solnit's Powerful Memoir