Lina Meruane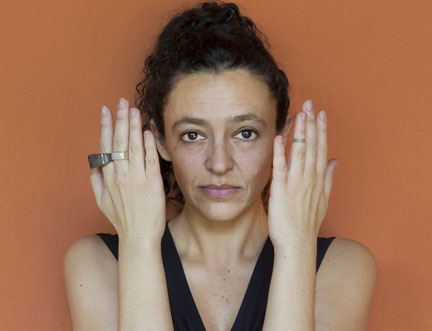 An autobiographical account of a young Chilean writer losing her sight.
Lina Meruane is one of the most prominent female voices in Chilean contemporary literature. A multi award-winning novelist, essayist, and cultural journalist, the Spanish version of her novel Seeing Red received the prestigious Mexican Sor Juana Ines de la Cruz Prize in 2012. Seeing Red has now been translated for the first time into English. She currently teaches World and Latin American Literature and Creative Writing at NYU.
Seeing Red blurs the lines of fiction and autobiography. Lina is a young Chilean writer relocated to New York, who one night at a party suffers a stroke. Left blind, and only able to see the colour red, Lina struggles to adjust to her new condition and her new dependent lifestyle, which puts a strain on her relationships.
The translator of Seeing Red, Megan McDowell, graduated in Literary Translation from the University of Texas. She has translated some of the greatest modern and contemporary South American authors. Her translations have been featured in respected publications, including The New Yorker, The Paris Review and Words Without Borders.
Based on her own personal experience, Meruane's realistic portrayal of a woman's journey of loss, dependency and adaptation is both harrowing and intense and explores the limits of family, human nature and identity.
Look & Listen
Find Events
Latest News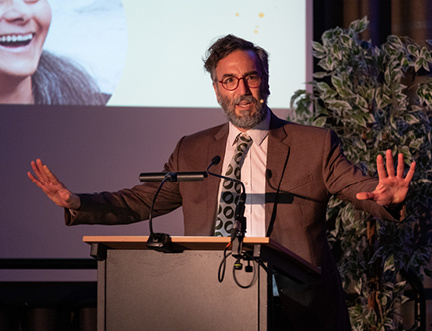 Our new Citizen Schools Writer in Residence: Ryan Van Winkle