Lindsay Hawdon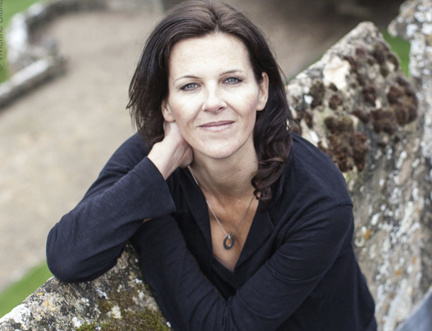 A powerful, heart-wrenching novel drawn from a little-known piece of history.
Lindsay Hawdon began travelling at the age of eighteen when she left school and spent three years roaming around Europe, Africa and India, hitching rides and sleeping under canvas. Her travel column, An Englishwoman Abroad, began in The Sunday Telegraph in 2000 and ran for seven years. Throughout that time she travelled to every continent, experiencing varied terrains and climates, and writing stories about her experiences and the people she encountered along the way.
Lindsay's experiences of different countries and cultures are reflected in her novel Jakob's Colours, which pans from one world war to another, taking the reader across England, Switzerland and Austria. Jakob, a gypsy boy - half Roma, half Yenish - runs, as he has been told, with shoes of sackcloth still stained with another's blood, a stone clutched in one hand, a small wooden box in the other. The narrative travels back and forth in time, weaving between Jakob's present and his parents' past. This powerful and heart-wrenching first novel is drawn from a little-known piece of history: the Porajmos, or Gypsy Holocaust. And through it all is woven the brightness of hope, the strength of the human spirit, the colours that make life worth living.
Whilst writing Jakob's Colours, Lindsay was inspired to raise money for the charity War Child and on completion of the book she and her two young sons have travelled to seven different countries to find the seven pigment-colours of the rainbow.
Look & Listen
Find Events
December 2019

| Mon | Tue | Wed | Thu | Fri | Sat | Sun |
| --- | --- | --- | --- | --- | --- | --- |
| | | | | | | 01 |
| 02 | 03 | 04 | 05 | 06 | 07 | 08 |
| 09 | 10 | 11 | 12 | 13 | 14 | 15 |
| 16 | 17 | 18 | 19 | 20 | 21 | 22 |
| 23 | 24 | 25 | 26 | 27 | 28 | 29 |
| 30 | 31 | | | | | |
Latest News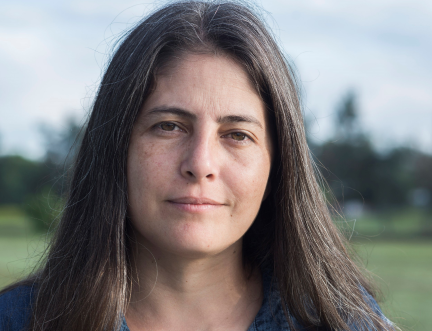 First Book Award Winner Announced: Argentinian Writer Selva Almada