Lisa Drakeford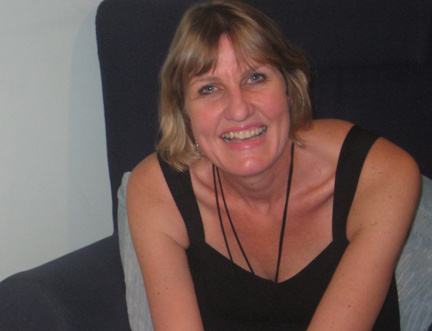 Lisa Drakeford tackles the tough realities of growing up in her young adult debut, The Baby.
Lisa Drakeford is a children's tutor and previously worked as a library assistant where, inspired by the young adult books on the shelves, she decided to take up writing.
After attending a number of different writing courses she was accepted on to the Writing East Midlands Mentoring Scheme and began to develop the idea that would become The Baby.
The Baby tells the story of a group of teens and a dramatic event that takes place at a party. When Olivia opens the bathroom door, the last thing she expects to see is her best friend Nicola giving birth on the floor – and to say Nicola is surprised is an understatement. She's not ready to be a mum, and she needs Olivia's help. But Olivia has her own problems – specifically her bullying boyfriend, Jonty, and keeping an eye on younger sister Alice. And then there's Nicola's friend Ben, who's struggling with secrets of his own …
The Baby looks at the effect an unexpected birth has on the five people involved and the book was shortlisted for the Times/Chicken House Children's Fiction Competition.
Look & Listen
Find Events
Latest News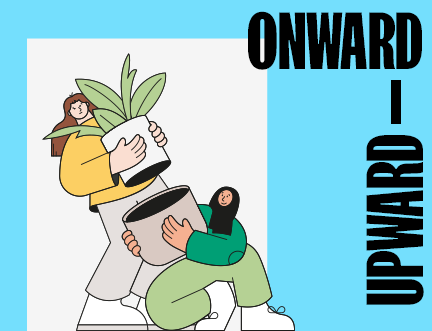 Onwards and Upwards: 2021 Book Festival Programme Announced