Lisa McInerney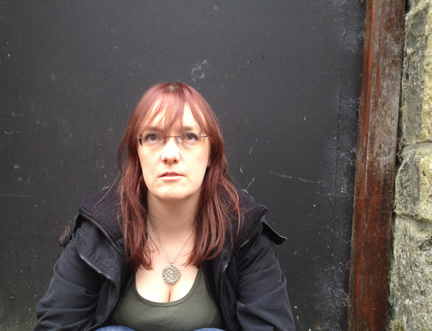 This debut novel explores salvation, shame and the legacy of Ireland's twentieth-century attitudes to sex and family.
Lisa McInerney began her writing career in a blog about working-class life on a Galway council estate, entitled 'Arse End of Ireland'. The blog was nominated for Best Blog at the Irish Blog Awards three years running and she now turns her uncompromising gaze on Cork in a spectacular state-of-the-nation debut novel, The Glorious Heresies.
One messy murder affects the lives of five misfits who exist on the fringes of Ireland's post-crash society. Ryan is a fifteen year old drug dealer desperate not to turn out like his alcoholic father Tony, whose obsession with his unhinged next-door neighbour threatens to ruin him and his family. Georgie is a prostitute whose willingness to feign a religious conversion has dangerous repercussions, while Maureen, the accidental murderer, has returned to Cork after forty years in exile to discover that Jimmy, the son she was forced to give up years before, has grown into the most fearsome gangster in the city. In seeking atonement for the murder and a multitude of other perceived sins, Maureen threatens to destroy everything her son has worked so hard for, while her actions risk bringing the intertwined lives of the Irish underworld into the spotlight.
The Irish Times wrote that McInerney was 'the most talented writer at work today in Ireland', and author Belinda McKeon said that 'she takes the Celtic Tiger by the scruff, and gives it a sound kicking in prose that sears'.
Look & Listen
Find Events
Latest News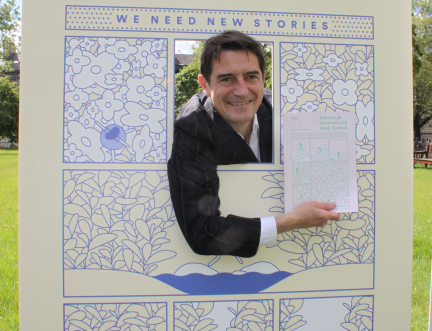 2019 Programme Launched: We Need New Stories