Lisa O'Donnell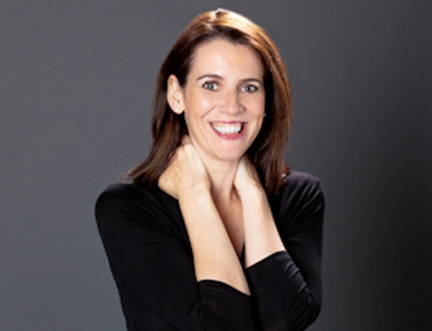 Despite The Death of Bees being Lisa O'Donnell's first foray into fiction she is no stranger to success when it comes to writing. In 2000 she won the Orange Screenwriting Prize for her screenplay The Wedding Gift and was nominated, in the same year, for the Dennis Potter New Screenwriter's Award. Following these enviable accolades, O'Donnell took the plunge and moved from her home in Scotland to start a new life in LA. But it is her homeland which has made the biggest impression on her imagination.
Marnie has just spent Christmas Eve, her 15th birthday, with her younger sister Nelly, burying their parents in the back garden. The siblings have not had a happy childhood, growing up in a housing estate in Glasgow with a family destroyed by drugs, violence, abuse, neglect and poverty. When they are taken in by their neighbour Lennie things finally begin to feel more stable, but social services, a wily drug dealer and a long lost grandfather are determined to breach their peace.
The Death of Bees is an enchanting and grimly comic tale about three lost souls and the events which have shaped and haunted their lives. It is also one of our favourite novels from the Festival programme this year, so if you get the chance – read this book!
Look & Listen
Find Events
Latest News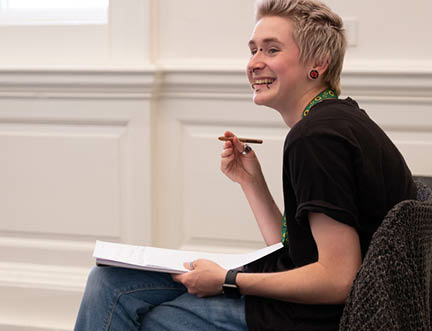 Announcing our Communities Programme and Citizen events this August