Liza Klaussmann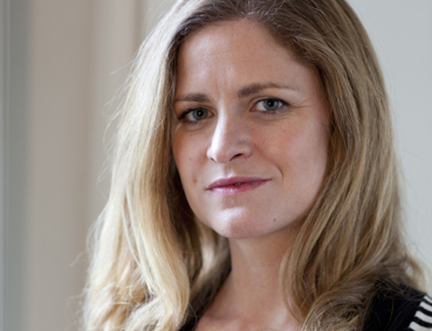 The great great great granddaughter of Herman Melville, Liza Klaussmann is getting the publishing world in a spin with her own, hotly-anticipated contribution to literature, Tigers in Red Weather.
After working as a journalist for The New York Times for over a decade, Klaussmann studied Creative Writing at Columbia University, where she was awarded the Howard M Teichman Prize for Prose, before moving over to the UK and completing an MA in Creative Writing at Royal Holloway.
Her first novel Tigers in Red Weather, was the subject of an eight-way auction battle, eventually selling for a seven-figure sum to Little, Brown in the US. The foreign rights have been sold in 18 territories, and the novel will be translated into over a dozen languages. Not a bad start for a writer making her debut on the literary scene!
Tigers in Red Weather traces the lives of five characters over two generations, from the close of the Second World War to the late 1960s. Klaussmann has written a simmering novel revealing the passion, betrayal and secret violence hidden beneath the polished and fragile façade of America's upper classes. Summer heat, sunbleached boat decks and midnight gin parties on Martha's Vineyard crumple under the weight of the hostile battle scars of the men returning home from the War. Then, on the brink of the 1960s, the discovery of a murder victim on the family estate forces out secrets that will change the lives of this family forever. If one book is going to be talked about this summer, Tigers in Red Weather will be it.
Look & Listen
Festival dates:

10-26 August 2019
Programme launch:
June 2019
Latest News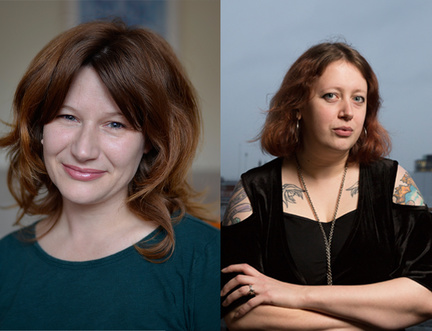 The Edinburgh International Book Festival Launches Citizen