Lucy Hughes-Hallett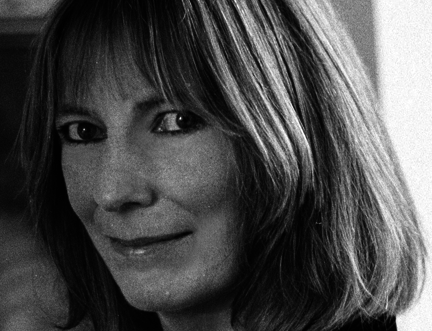 A multi award-winning author turns to fiction for the first time.
Lucy Hughes-Hallett is the author of highly-acclaimed The Pike - Gabriele d'Annunzio: Poet, Seducer and Preacher of War, which has been awarded the Samuel Johnson Prize, the Costa Biography Award, the Duff Cooper Prize, and the Paddy Power Political Biography of the Year Award. After her success in non-fiction writing, Hughes-Hallett has now turned her skills to fiction. Peculiar Ground centres around Wychwood, a country house estate in Oxfordshire, and the different stories it houses during two different centuries.
It's 1963 when a wall is built up around Wychwood after years of civil war. When migrants seek the safety of Wychwood, they are turned away in fear. The wall, meant to protect the people from outside threats such as the plague, also confines a society with dark secrets, dissidents, lovers, and rumours of witchery and ghosts.
Three centuries later, Wychwood is witness to talks of spies and erotic entanglements, which are shadowed by a different wall being built, the Berlin Wall. 8 year old Nell observes all unnoticed. She grows up, Wychwood changes, but when the Berlin Wall comes down, a refuge arrives seeking safety. Will history repeat itself?
Peculiar Ground is a timely novel about how those who keep others out risk finding themselves walled in. Do walls protect, imprison or exclude societies? A contemporary and controversial topic explored through fiction.
Look & Listen
Next Festival:

14–30 Aug 2021
Latest News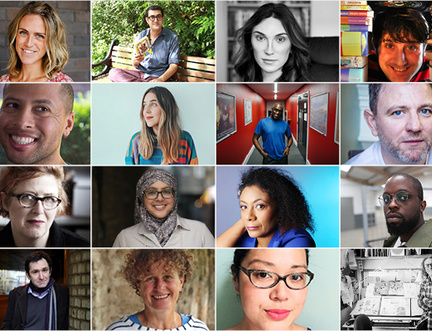 2021 Baillie Gifford Schools Programme – full line-up announced