Lucy Ribchester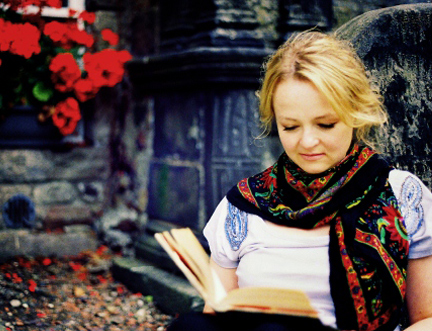 Lucy Ribchester brings together suffragettes and trapeze artists in a page-turning historical fiction.
Lucy Ribchester was born in Edinburgh and studied English at the University of St Andrews and Shakespearean Studies at Kings College London. In 2013 she received a Scottish Book Trust New Writers Award for the opening chapters of The Hourglass Factory.
The Hourglass Factory is set in London in 1912 and the suffragette movement is reaching fever pitch. For broke Fleet Street tomboy Frankie George, just getting by in the cut-throat world of newspapers is hard enough. Sent to interview trapeze artist Ebony Diamond, Frankie finds herself fascinated by the tightly laced acrobat and follows her across London to a Mayfair corset shop that hides more than one dark secret. When Ebony Diamond mysteriously disappears in the middle of a performance, Frankie is drawn into a world of tricks, society columnists, corset fetishists, suffragettes and circus freaks. How did Ebony vanish, who was she afraid of, and what goes on behind the doors of the mysterious Hourglass Factory?
Lucy's novel is an entertaining detective novel that is peppered with historical incidences to bring her fictional London to life. Beatrice Colin, author of The Luminous Life of Lilly Aphrodite, described the book as 'Exuberant, evocative and filled with an infectious energy'.
Look & Listen
Find Events
Latest News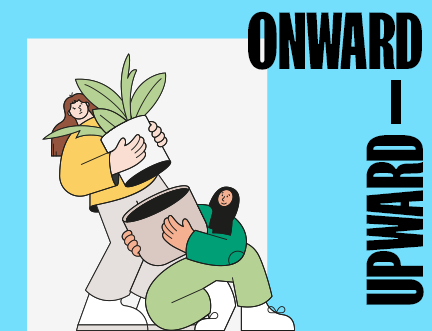 A year of transition and experimentation — the 2021 Book Festival closes