Luke Brown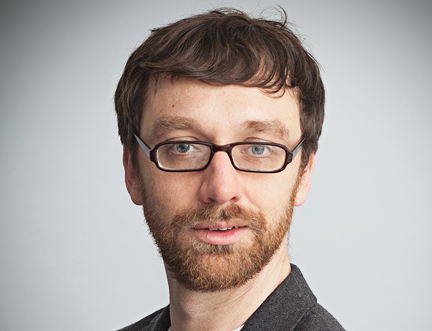 My Biggest Lie is the hilarious and moving debut from editor-turned-writer Luke Brown. It tells the story of Liam, who also happens to be an editor, an editor who has hit rock bottom.
Dumped by his girlfriend, fired by his publishing house and mourning the death of one of his closest friends, Liam heads to Buenos Aires to mull over his mistakes and start over. However, regrouping in one of the most sensual and exciting cities in the world turns out to be no easy task. Drink, drugs and desire lead Liam into a series of hugely entertaining scrapes but bring him no closer to sorting out his life.
He attempts to write the perfect love letter in a bid to win back his estranged girlfriend, however, as events unfold his love-letter grows into a novel as he realises just how hard it is to tell the truth. My Biggest Lie heralds the arrival of a hilarious new talent, who has already drawn comparisons with Nick Hornby and Roddy Doyle.
Look & Listen
Find Events
Latest News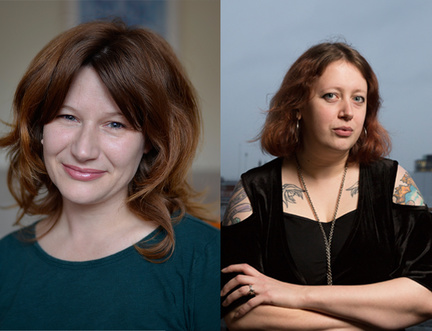 The Edinburgh International Book Festival Launches Citizen