Mai Al-Nakib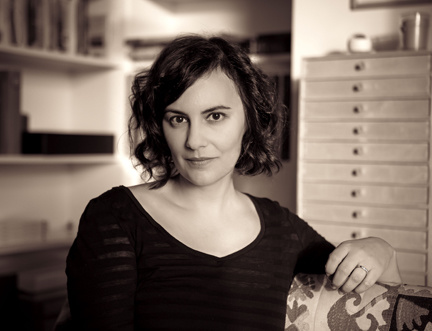 Mai Al-Nakib's The Hidden Light of Objects is a moving collection of short stories that reflect on everyday life in the Middle East.
Mai writes about the personal experiences of individuals living through troubled times in the region. The invasion of Kuwait, the Israeli-Palestinian conflict and the US occupation of Iraq all feature, but more often than not provide a backdrop rather than the subject matter for stories about love, marriage, independence and the importance of objects in holding and triggering people's memories.
Author A. Manette Ansay has described The Hidden Light of Objects as 'the most original first collection of short fiction I have read in years.' Mai is an associate professor of English and comparative literature at the American University of Kuwait where she teaches classes on postcolonial studies, literary theory and feminism and gender studies.
Mai Al-Nakib's The Hidden Light of Objects is the winner of the Edinburgh International Book Festival's 2014 First Book Award. Read more in our news article.
Look & Listen
Find Events
Latest News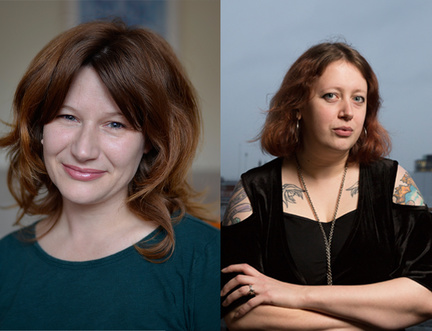 The Edinburgh International Book Festival Launches Citizen