Manu Joseph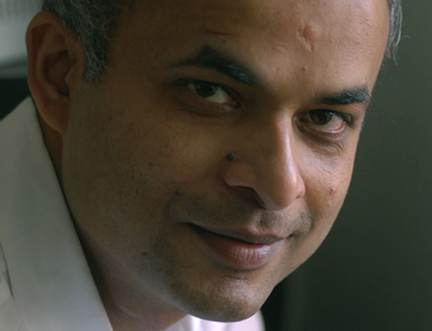 Manu Joseph is Deputy Editor and Mumbai Bureau Chief for OPEN magazine. Previously, he was National Features Editor for the Times of India, writer-at-large for wired.com, and has written for the Independent. In 2007 he became a Chevening Scholar, an annual British Government award for twelve journalists who will shape opinions in the future.
Manu's first attempt at fiction has already won him the 2010 Hindu Best Fiction Award; a place on the Huffington Post's 10 Best Books of 2010; and been shortlisted for the Man Asian Literary Prize. The novelist Shashi Deshpande, said that Joseph 'writes about serious matters with a marvellous, light touch' and Serious Men, which offers a unique but realistic portrait of the caste system in India, has been acknowledged by the Guardian as 'Sophisticated entertainment': perhaps why he was recently voted 'The Most Stylist Writer' in an online poll by Indian journalists.
Visit Manu's website here, or watch a trailer for Serious Men on YouTube. You can also watch Manu discuss his book and experiences of writing in an interview in two parts: watch part 1 here and watch part 2 of Manu's interview here.
Look & Listen
Find Events
Latest News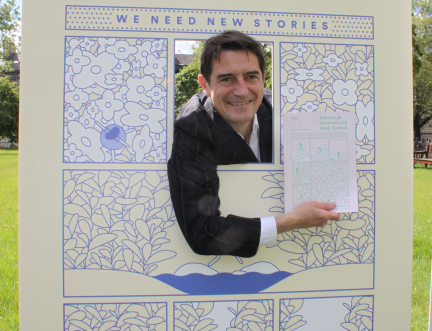 2019 Programme Launched: We Need New Stories