Marcus Malte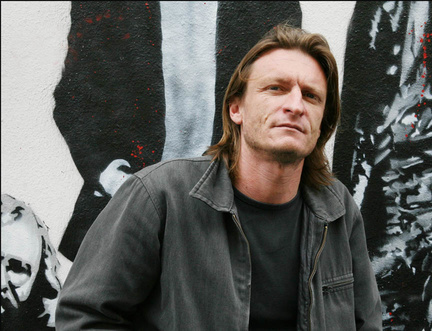 Before his writing career flourished, Marcus Malte was a movie theatre projectionist and an aspiring musician.
Since writing his first short stories in his early 20s, the French-born author has become a literary star in his home country. Malte's early career saw him produce the popular Mister detective series, as well as a number of children's books, before finding real success with his novel The Garden of Love. Malte's novels have since gone on to win him numerous accolades, including the prestigious Prix Femina prize for his most recent work The Boy – Malte's first English language novel.
Translated by partners Emma Ramadan and Tom Roberge, The Boy is an expansive and entrancing historical novel than spans three decades. The story follows a nearly feral child from the French countryside as he joins society and plunges into the torrid events of the first half of the 20th century.
Malte continues to pursue his passion for music, hosting regular 'literary concerts' where his readings are accompanied by jazz musicians.
Look & Listen
Festival dates:

15–31 August 2020

Programme launch:

June 2020
Latest News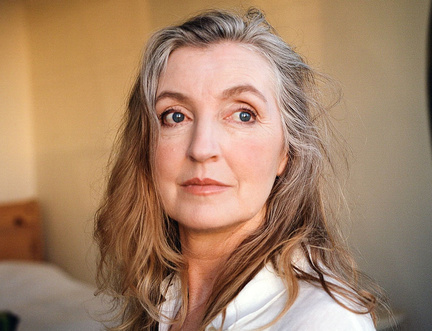 Scottish Launch for Rebecca Solnit's Powerful Memoir