Mariana Enriquez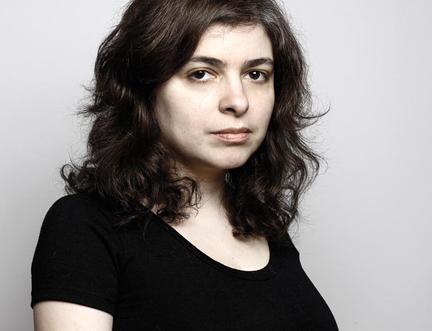 An international bestselling novelist, short story and travel writer from Buenos Aires.
Mariana Enriquez is the author of two novels Bajar es lo peor and Cómo desaparecer completamente, two short story collections including Los peligros de fumar en la cama and a novella, Chicos que vuelven, as well as a volume of travel writing, Alguien camina sobre tu tumba, and a biography. She is an editor at Página 12, an Argentinean newspaper. Her fiction has appeared in the New Yorker, Granta, McSweeney's, Electric Literature, and Virginia Quarterly Review and in anthologies in Spain, Mexico, Chile, Bolivia and Germany.
Her English language debut Things We Lost in the Fire has been translated into twenty languages and has met with universal acclaim. Described by Dave Eggers as 'a mesmerizing writer who demands to be read,' Mariana is among a wave of Spanish-language talent whose work is finally being translated and published in the UK – and in many other countries.
In her collection, Things We Lost in The Fire, published in this country in early 2017, she brings contemporary Argentina to vibrant life, delving into the many different facets of existence in her native country.
Links to explore further:
Interview with The New Yorker (2016)
A short story by Mariana Enrique written for Granta magazine

Look & Listen
Next Festival:

13–29 Aug 2022
Latest News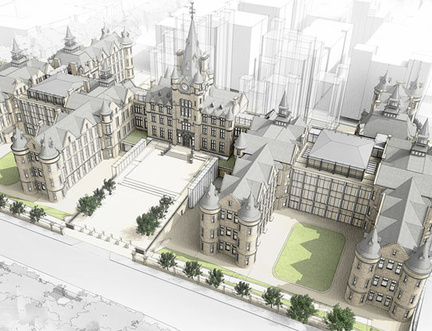 A new long-term home for the Book Festival from 2024