Marina Stepnova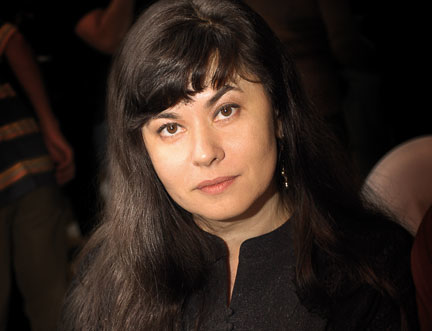 A novel shortlisted for the Russian Booker Prize is translated into English for the first time.
Marina Stepnova was born in the small town of Efremov, in the Tula region of Russia. She was raised in Moscow, where she now lives, and graduated from The Gorky Literary Institute. Stepnova's translation from Romanian of the play Nameless Star by Mihail Sebastian has been staged by numerous theatres throughout Russia and, after penning several short stories and the novel The Surgeon, it is now her own turn to be translated. The Women of Lazarus marks her debut English translation and also her international breakthrough with the text being published in 21 countries.
In 1918, right after the Russian Revolution, the highly gifted student Lazarus Lindt comes to Moscow carrying with him nothing but lice and a notebook. The Women of Lazarus tells a part of Lazarus' life story, following three important women in it: his mentor's wife, his own young wife and their granddaughter. Set against the backdrop of the 20th century, Moscow and the fictional city of Ensk, Stepnova depicts several generations of characters, the insular, privileged worlds of elite scientists and ballet dancers, as well as the pain, strong emotions, and cold rationality that accompany the social and familial upheavals they experience.
The novel's translator, Lisa C Hayden, has been writing and editing professionally for over 12 years and is now a well-respected Russian translator. She has her own blog, Lizok's Bookshelf, at which she writes about contemporary Russian literature. She has translated a number of short stories and a script, and has translated two other books in the running for this year's First Book Award.
Marina Stepnova depicts Russia's twentieth century on a broad canvas, but her novel is also bursting with detail. The novel was shortlisted for the Russian Booker Prize and the National Bestseller Prize 2012 and announces an exciting new talent to English speaking audiences.
Look & Listen
Find Events
Latest News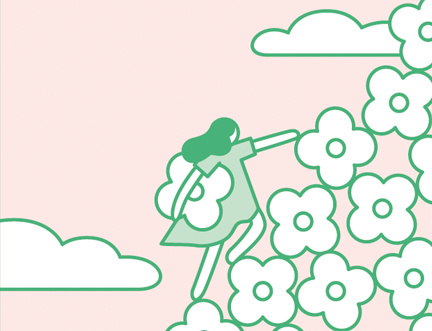 New Programme Directors Announced