Mario Giordano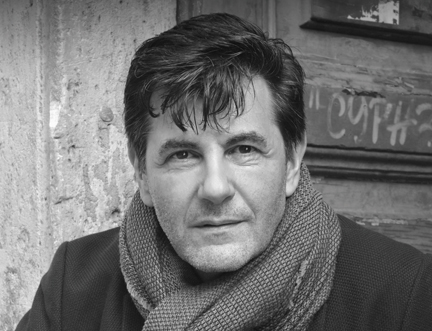 A quirky and vivid soft crime novel from an award-winning author.
Mario Giordano was born in Munich to Italian immigrant parents. After studying psychology at the University of Dusseldorf, Giordano focused on his writing, producing award-winning pieces from light fiction novels to screenplays. Auntie Poldi and the Sicilian Lions is his first novel translated to English.
In Auntie Poldi and the Sicilian Lions, 60 year old and recently widowed Poldi moves to Sicily to die with a sea view and a wine glass in her hand. But when her young friend Valentino is found dead under mysterious circumstances, she takes it upon herself to solve the crime with the help of handsome Commissario Montana, for whom Poldi instantly falls.
This novel has been translated from German by John Brownjohn, a highly sought-after British translator. With a prolific translation portfolio - novels, political memoirs and screenplays - John's translations have been awarded the Schlegel-Tieck Prize three times and the Helen and Kurt Wolff Prize.
Giordano's soft crime novel beautifully transports you to Sicily, with its sunny weather, delicious food and colourful inhabitants, and offers a vivid characterisation of Auntie Poldi and her flamboyant and quirky personality.
Look & Listen
Find Events
Latest News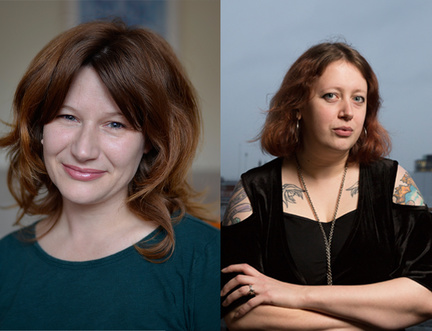 The Edinburgh International Book Festival Launches Citizen