Mark Blacklock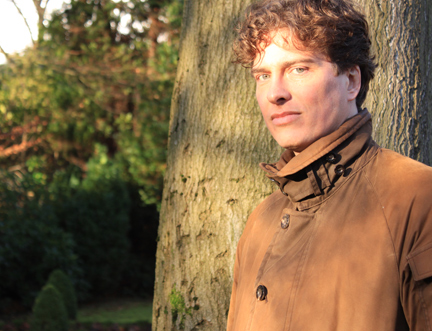 The true and complex history of the Ripper Hoaxer is brought to life in debut novel I'm Jack.
Mark Blacklock has a Doctorate in 4th Dimensionality, speaks third-class Japanese and was once a human cannonball. He now lives in London and has turned his eclectic talents to a provocative novel that portrays the true and complex history of John Humble, aka Wearside Jack, the Ripper Hoaxer.
John Humble was a timewaster and criminal, sympathetic and revolting, the man who led Yorkshire police on a wild goose chase. In I'm Jack, John Humble leads the reader into an allusive, elusive labyrinth of interpretations, simultaneously hoodwinking and revealing. Through a series of letters, witness statements and assorted official documents, Blacklock assumes the voice of one of Britain's most notorious hoaxers and creates a riveting novel about truth, lies, prison and shame. It is also a profound and furious love letter to Sunderland.
Look & Listen
Find Events
Latest News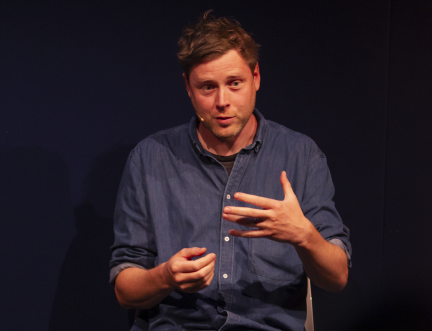 "I cannot think of a thing that I hold in more contempt than the tabloid presses of this country," says Max Porter