Martin Stewart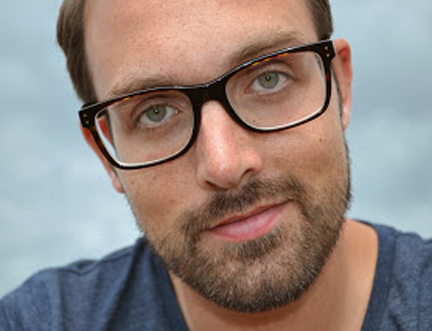 A magical and dangerous journey into adulthood.
Martin Stewart has worked as a barman, recycling technician, golf caddy, university lecturer and English teacher. He found the joy of writing for younger readers in the classroom. He wrote his first book on post-it notes when he was eight, but Riverkeep is his first published work for Young Adult fiction enthusiasts.
Wulliam's family has tended the Danék river for generations, fishing out corpses, clearing it of ice and weeds, and making sure boats can go through. Wulliam is dreading the moment he comes of age and becomes the new Riverkeep, but everything changes one night when his father is possessed by a dark spirit while recovering a body from the treacherous waters. Wull embarks on a dangerous journey, facing death and meeting magical creatures along the way, to find the cure which lurks deep within a sea-beast called mormorach. Will he lose his Pappa forever?
Riverkeep is full of threats and wonder in equal measure. Stewart has painted a vivid and mystical world and has created an epic journey to adulthood in his Young Adult debut. One to watch.
Age 12+
Saturday 25 August 15:45 - 16:45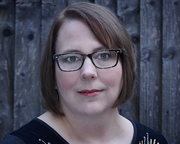 Putin's Power
Tuesday 21 August 17:30 - 18:15
Look & Listen
Find Events
Latest News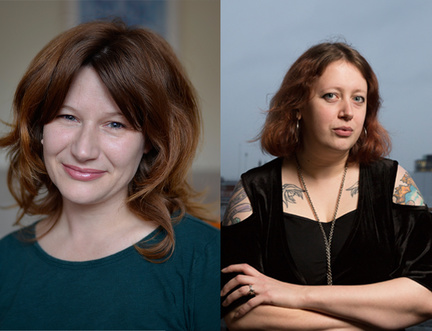 The Edinburgh International Book Festival Launches Citizen