Mary Lynn Bracht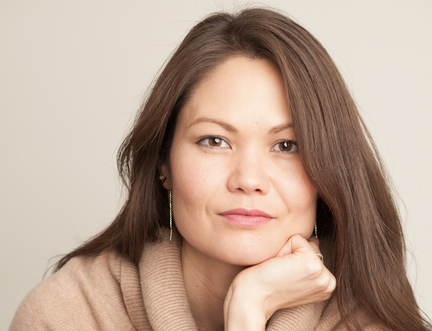 An immersive read in the vein of The Kite Runner and Memoirs of a Geisha about Korean history.
Mary Lynn Bracht is an American author of Korean descent who grew up in a large ex-pat community of women who came of age in post-war South Korea. In 2002 Bracht visited her mother's childhood village, and it was during this trip she first learned of the 'Comfort Women' captured and set up in brothels for the Japanese military.
In White Chrysanthemum, Hana and her little sister Emi are part of an island community of haenyeo, women who make their living from diving deep into the sea off the southernmost tip of Korea. One day Hana sees a Japanese soldier heading for where Emi is guarding the day's catch on the beach. So begins the story of two sisters suddenly and violently separated by war.
Switching back and forth between Hana in 1943 and Emi as an old woman today, White Chrysanthemum takes us into a dark and devastating corner of history. But pulling us back into the light are two women whose love for one another is strong enough to triumph over the evils of war.
Look & Listen
Next Festival:

14–30 Aug 2021
Latest News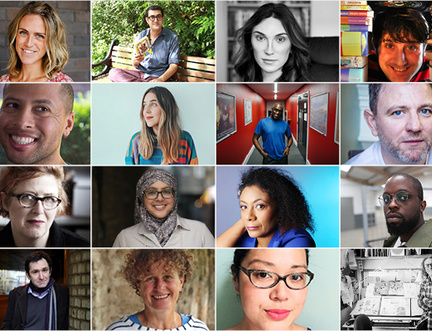 2021 Baillie Gifford Schools Programme – full line-up announced