Mary Paulson-Ellis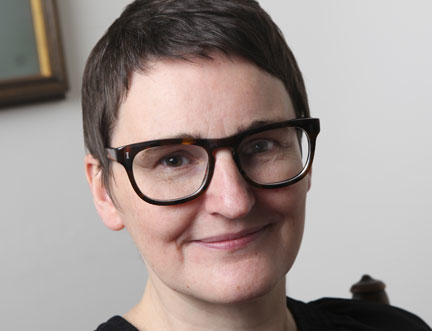 This detective story without a detective tells the intriguing tale of a woman who uncovers the identities of those who die alone with no known next-of-kin.
Mary Paulson-Ellis is a writer living in Edinburgh. She likes to write about what she calls the 'murderous' side of family life – the dark, the quirky and the strange. Her debut novel, The Other Mrs Walker, certainly fulfils this ambition, telling the story of a woman who finds the families of the recently deceased.
In a desolate Edinburgh flat an old woman takes her last breath surrounded by the few objects she has accrued over a lifetime: a photograph, an emerald dress and a brazil nut with the Ten Commandments etched on its shell. Margaret lands a job finding families for dead people: the disreputable, the neglected, the abandoned, the lost. Margaret's instructions are to uncover paperwork but the truth about her client, Mrs Walker, doesn't lie in paperwork. The truth lies in the objects she has left behind – objects that reveal a story of sisters and their betrayals, of thievery and misplaced mothers and the destruction of a family by a single childhood act.
Paulson-Ellis graduated with an MLitt in Creative Writing from the University of Glasgow and was awarded Glasgow's inaugural Curtis Brown Prize for Fiction in 2009, the Maverick Award from the Tom McGrath Trust in 2011 and the Literature Works First Page Prize in 2013. The Other Mrs Walker confirms Paulson-Ellis as a talent to watch.
Thursday 19 August 20:30 - 22:00
Captioned
Look & Listen
Find Events
Latest News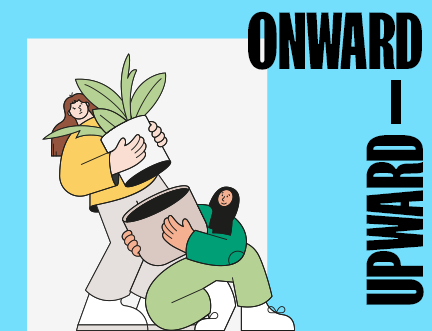 A year of transition and experimentation — the 2021 Book Festival closes