Mason Cross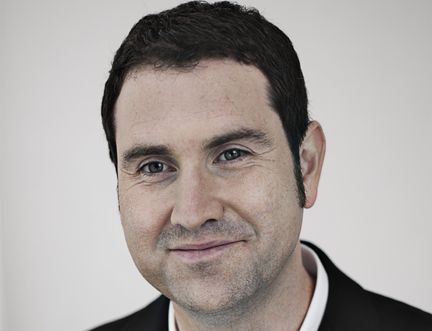 Mason Cross joins Scotland's thriving fraternity of crime writers with his debut novel, The Killing Season.
America is the setting for the first in a series of novels that feature Carter Blake, a man with certain specialised talents that the FBI turn to when they are in over their head. When the infamous 'Chicago Sniper' Caleb Wardell escapes from prison two weeks before the date of his execution, Blake is called in to track him down. Following the trail of dead bodies Wardell leaves in his wake, Carter, aided by young, ambitious special agent Elaine Banner, tries to put an end to the killer's latest spree. However, as they close in on their target they uncover a shocking conspiracy that threatens to rock the country, Blake must break all the rules to uncover the truth.
Mason was born in Glasgow in 1979. He has had several short stories published in magazines including Scribble and First Edition and was shortlisted for the Quick Reads Get Britain Reading award for his story A Living.
Find out more about his experiences as a debut novelist by visiting his author blog.
Look & Listen
Find Events
Latest News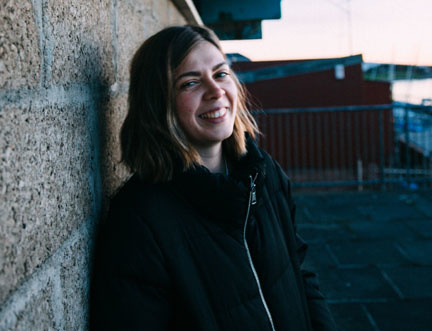 Book Festival Announces New Schools Writer in Residence For Citizen: Leyla Josephine