Matías Néspolo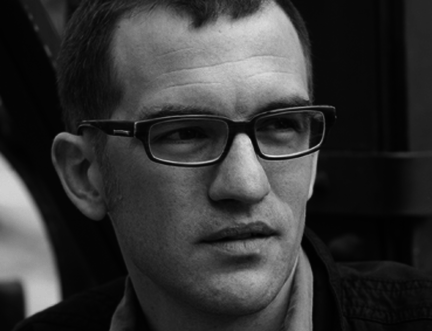 In 2010, Matías Néspolo was named one of Granta's best Spanish-language novelists under 35, following the publication of his first novel, 7 Ways to Kill a Cat. Born in Buenos Aires in 1975, Néspolo studied and then taught literature in Argentina, before becoming a published poet, journalist and literary critic. Although he has resided in Barcelona for over a decade, it is his homeland of Argentina which has haunted his writing; the slums, or villas miseries, of Buenos Aires creating the destitute backdrop for his coming-of-age story about two boys on the cusp of adulthood drawn into the brutal gang warfare that plagues and envelops their community.
'I'm not sure if I chose the story or the story chose me.' Néspolo tells the Book Trust, 'I wrote one scene, the first dialogue, and then I realised that this setting, the suburbs I knew so well, was very clear to me. The whole novel grew out of that scene. Some authors don't write even the first line if they don't know the title, others don't write unless they know the characters and the plot. I do the opposite, I work blind.'
With language seeped in the street slang of Buenos Aires and the story sadly echoing the desperate reality for many impoverished young Argentineans during the early 21st century, it is not surprising that comparisons have been made to Paolo Lin's City of God, Niccolo Ammaniti's I'm Not Scared and even to Irvine Welsh. But it is the quality of Néspolo's prose which really puts him in good stead amongst these names; this is international writing at its best.
Look & Listen
Find Events
Latest News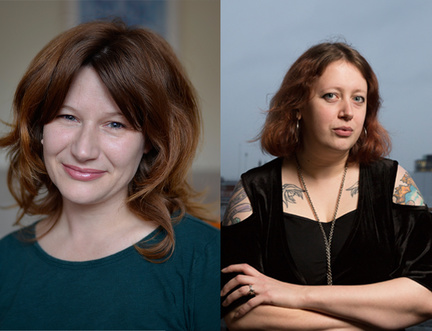 The Edinburgh International Book Festival Launches Citizen