Mazen Maarouf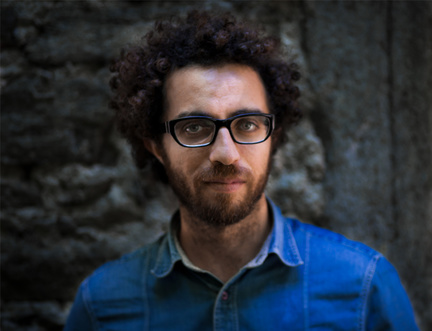 Before turning his hand to writing, Palestinian-Icelandic writer Mazen Maarouf worked for several years as a chemistry and physics teacher. Now he has a Man-Booker International Prize nomination under his literary belt.
Since moving to Reykjavic in 2008, Maarouf has become a poet, award-winning short-story writer and journalist, as well as the foremost translator of Icelandic literature into Arabic. He has published three poetry collections and two short story collections, with Jokes for the Gunmen being the first to be translated into English by Jonathan Wright.
Jokes for the Gunmen is a brilliant collection of stories, in the vein of Roald Dahl, Etgar Keret and Amy Hempel. These are stories of life in a war zone; of sex, death and the all-important skill of making a joke; of what the world looks like from a child's point of view.
When it was originally published, Jokes for the Gunmen won the AlMultaqa prize – a $20,000 pan-Aran short story award – and has since received the ultimate literary nod of approval: a Booker Prize nomination.
Maarouf was born in Beirut to Palestinian parents, who had fled the Lebanese civil war. Since the release of Jokes for the Gunmen, he has published another short story collection, Rats That Licked The Karate Champion's Ear, and is currently working on a novel.
Look & Listen
Find Events
Latest News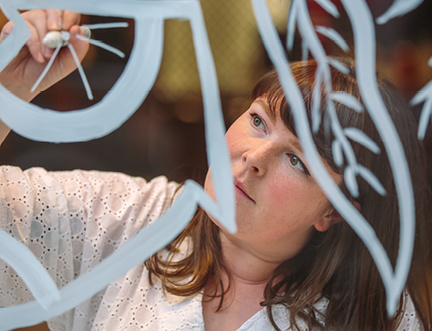 Bringing Story Nation to Edinburgh's Sick Children's Hospital