Megan Bradbury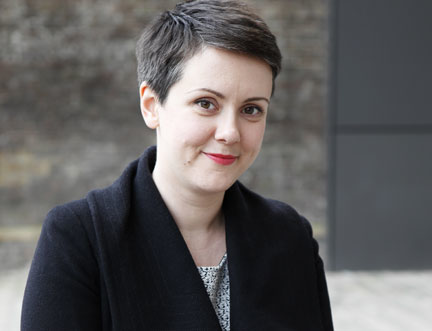 The lives of four major figures from New York City's history serve as powerful inspiration for debut author Megan Bradbury.
Megan Bradbury was born in the United States and grew up in Britain. She graduated with an MA in Creative Writing from the University of East Anglia and in 2012 she was awarded the Charles Pick Fellowship. Another two prizes, the Escalator Literature Award and a Grant for the Arts, helped fund the completion of her debut novel, Everyone is Watching.
Everyone is Watching is told from the perspectives of four major figures from New York City's history: the photographer Robert Mapplethorpe, the writer Edmund White, the urban planner Robert Moses, and the poet Walt Whitman. It is a novel about art, consciousness and a changing New York City. These four interwoven narratives form a pattern of voices that reflect the many layers of consciousness and history contained within this incredible city. Interspersed throughout the novel are self-standing descriptions of New York artworks from the late nineteenth and twentieth centuries.
Bradbury uses the lives and work of these fascinating subjects as inspiration to create her own work of art; one that explores the connections between these four individuals with relation to the themes of art, consciousness and urban development. Eimear McBride, winner of the Baileys Women's Prize for Fiction for A Girl is a Half-Formed Thing, said of Everyone is Watching: 'This beautiful, kaleidoscopic imagining of the artists' creation of New York means everyone should be watching Megan Bradbury from now on'.
Look & Listen
Find Events
Latest News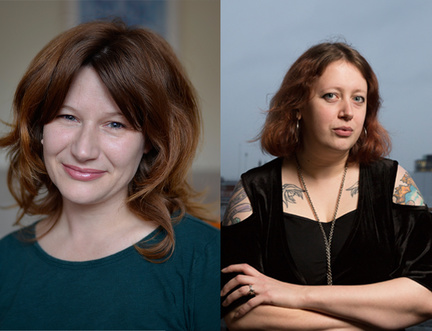 The Edinburgh International Book Festival Launches Citizen