Mel Darbon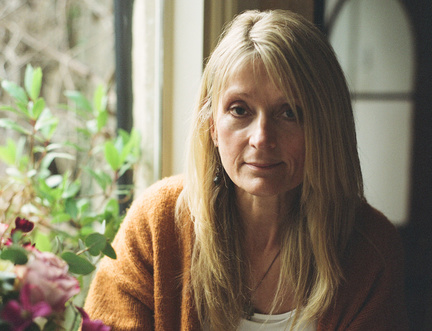 Mel Darbon is a YA author who is passionate about giving a voice to those who might not otherwise be heard, with her debut novel exploring the unique perspective of a teenager with Down's Syndrome.
Darbon began telling stories to her Autistic younger brother when they were children and never lost the knack. Her career has taken numerous turns, having worked as a theatre designer, a freelance artist, a teacher for young adults with learning disabilities and running creative workshops for teenage mums, young offenders and toddlers.
Her debut YA novel Rosie Loves Jack draws on these experiences, telling the story of a young girl with Down's Syndrome who goes on a solo mission to find her boyfriend who has disappeared. The novel has been incredibly warmly received, named as the Sunday Times Culture's YA Book of the Year, the Guardian's Book of the Month for October 2018, and both a Book of the Year for the Book Trust and the Reading Zone.
Darbon is now based in Bath where she recently graduated from Bath Spa's MA in Writing For Young People. She plans to release her second novel within the next year.
Look & Listen
Find Events
Latest News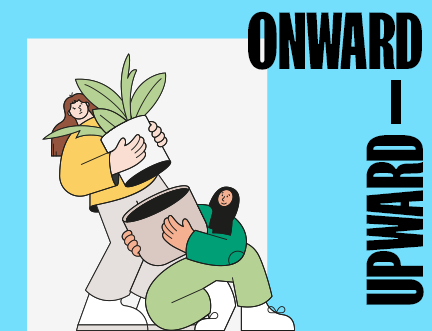 A year of transition and experimentation — the 2021 Book Festival closes