Michel Faber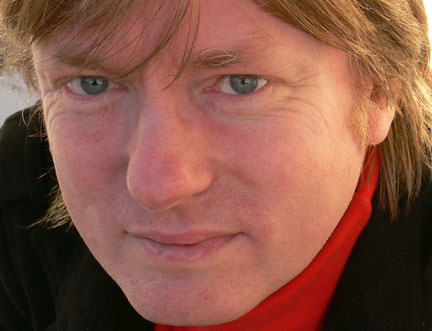 Michel Faber is a Dutch fiction writer who immigrated to Scotland in the early 1990s.
Born in The Netherlands and educated in Australia, Faber studied various language-based subjects before training as a nurse in Sydney. While the Dutch consider him Dutch and the Australians consider him Australian, in Scotland he is embraced as Scottish; he still lives in the country and has been awarded a number of Scottish literary prizes including the Macallen Short Story Prize and the Neil Gunn Prize.
Michel is the author of the Whitbread-shortlisted novel Under the Skin and The Book of Strange New Things, shortlisted for the Arthur C Clarke Award and winner of the 2015 Saltire Book of the Year, as well as a number of other novels and novellas.
In 2016, he published his first poetry collection Undying: A Love Story about the death of his wife.
Look & Listen
Find Events
Latest News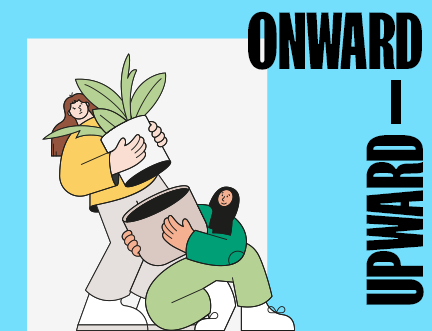 A year of transition and experimentation — the 2021 Book Festival closes