Michel Laub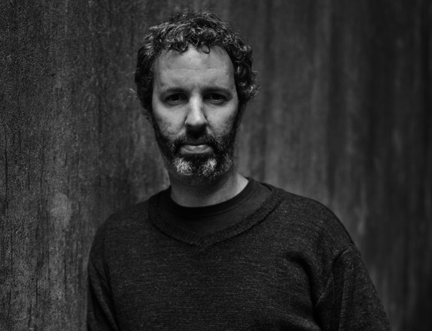 Brazilian writer and journalist's English language debut, Diary of the Fall, is a powerful novel that deals with love, guilt and memory.
A schoolboy prank goes horribly wrong leaving a thirteen-year-old boy badly injured. Years later, one of the boy's classmates relives the episode as he tries to come to terms with his demons. Michel's narrative moves across three generations – a man examining the mistakes of his past, a father with Alzheimer's for whom recording every memory has become an obsession, and a grandfather who survived Auschwitz, filling notebooks with false memories in a bid to forget his past.
Diary of the Fall is Michel's fifth novel and his first to be published in English. He was named as one of Granta's 'Best of Young Brazilian Authors' in 2012 and has one th Brasilia award and the Bravo!/Bradesco Prize.
Look & Listen
Find Events
Latest News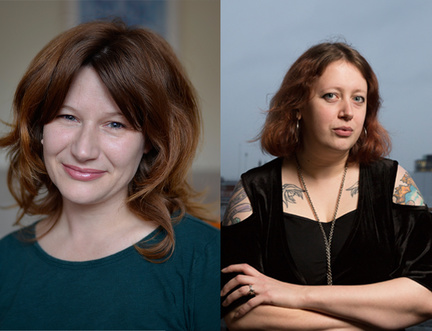 The Edinburgh International Book Festival Launches Citizen